All 1038 branches of BKB is Under Online Banking Services Offering Charge Free Online Transaction, RTGS & BEFTN Facilities.
All  branches (1038) of Bangladesh Krishi Bank (BKB) is now within the purview of online banking services under CBS:                                                                                      About 1.5 crore customers have been taking online banking services from the branches of BKB. Through online banking, a customer can enjoy deposit banking, loan, RTGS & remittance facilities from any nearest branch all over the country. On reaching this milestone, heartiest congratulations to all customers, patronisers & well wishers of BKB.
BKB offers Chage Free :                                                              

# Online Transaction                               # RTGS                                                     # BEFTN Facilites

SCAM Alert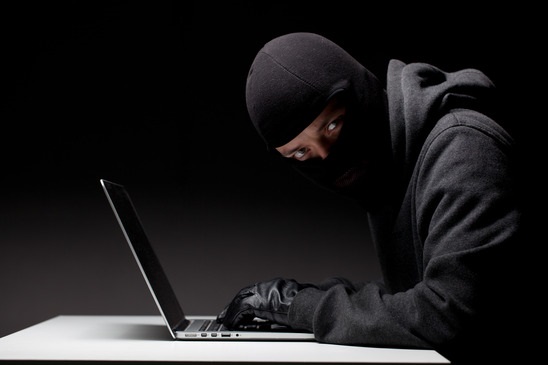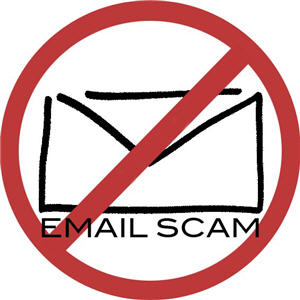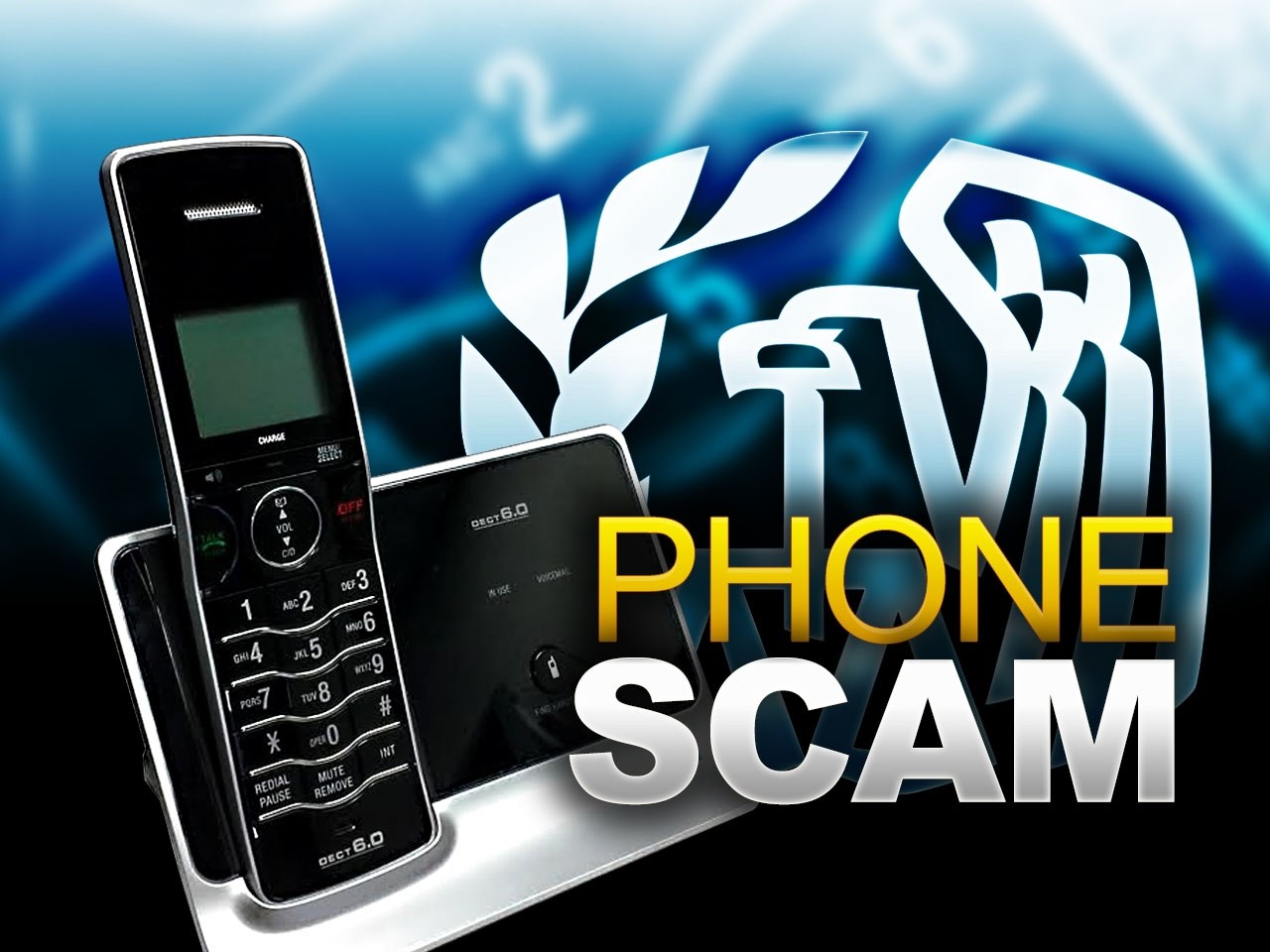 Click the below link for uploading/Editing/Viewing Field Level NIS Reports.......