Mr. Md. Ismail Hossain Joins As Managing Director of Bangladesh Krishi Bank.
Veteran Banker Mr. Md. Ismail Hossain joined Bangladesh Krishi Bank (BKB)  as Managing Director on December 22, 2021. Senior Executives including Deputy Managing Directors Mr Chanu Gopal Ghosh, Mr. Mir Mofazzul Hossain,Mr. Salma Banu & Concerned Officers gave warm reception with floral greetings to the newly joined Managing Director.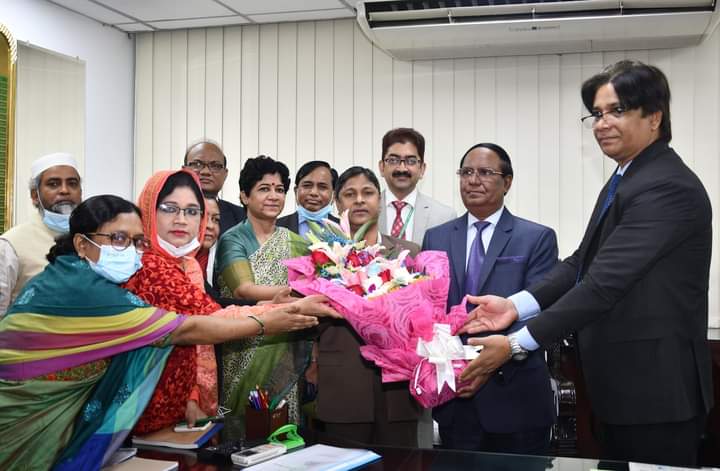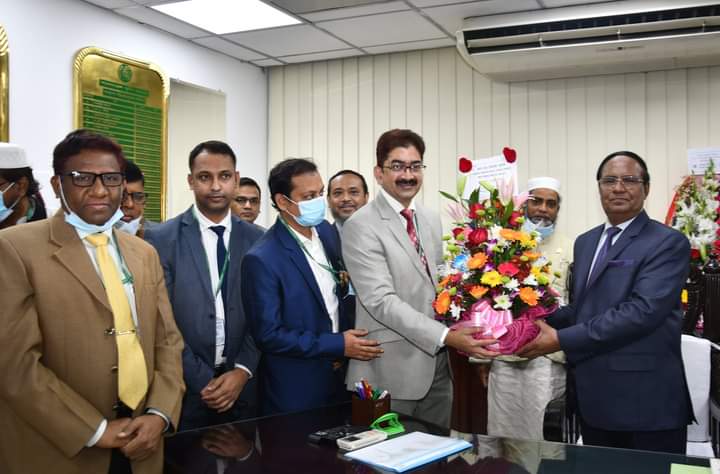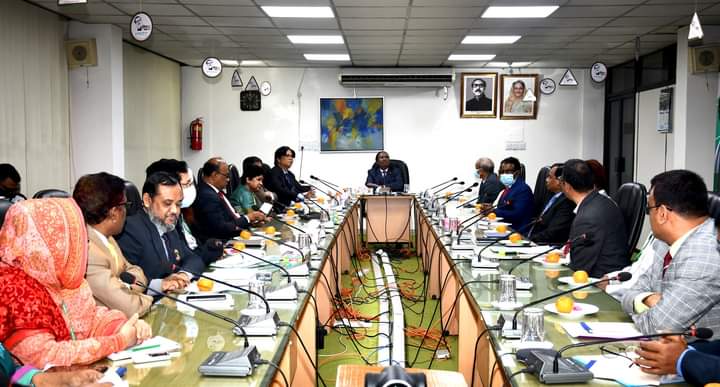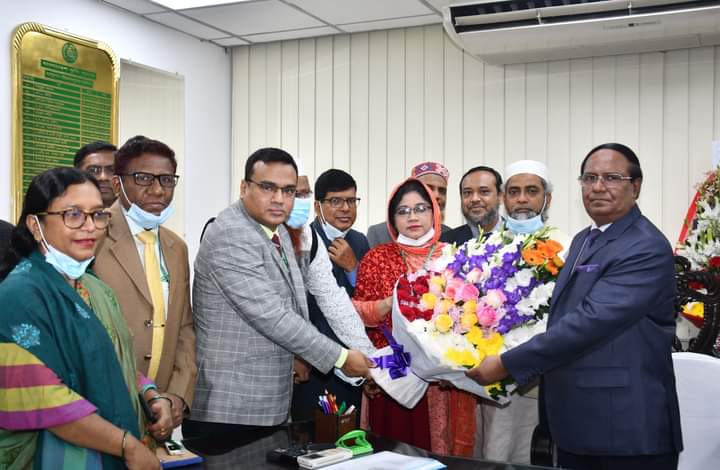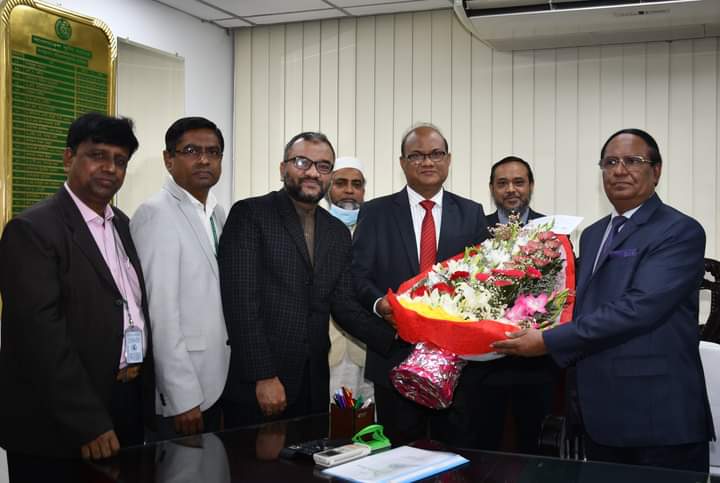 SCAM Alert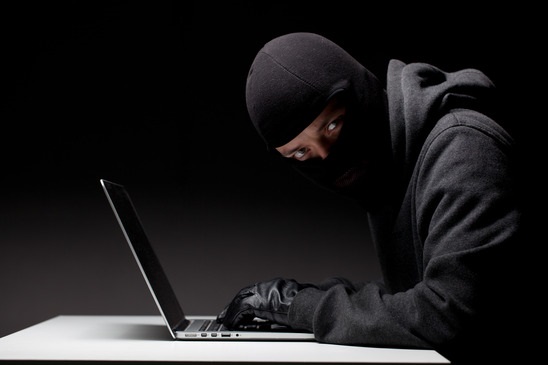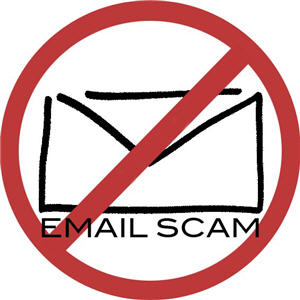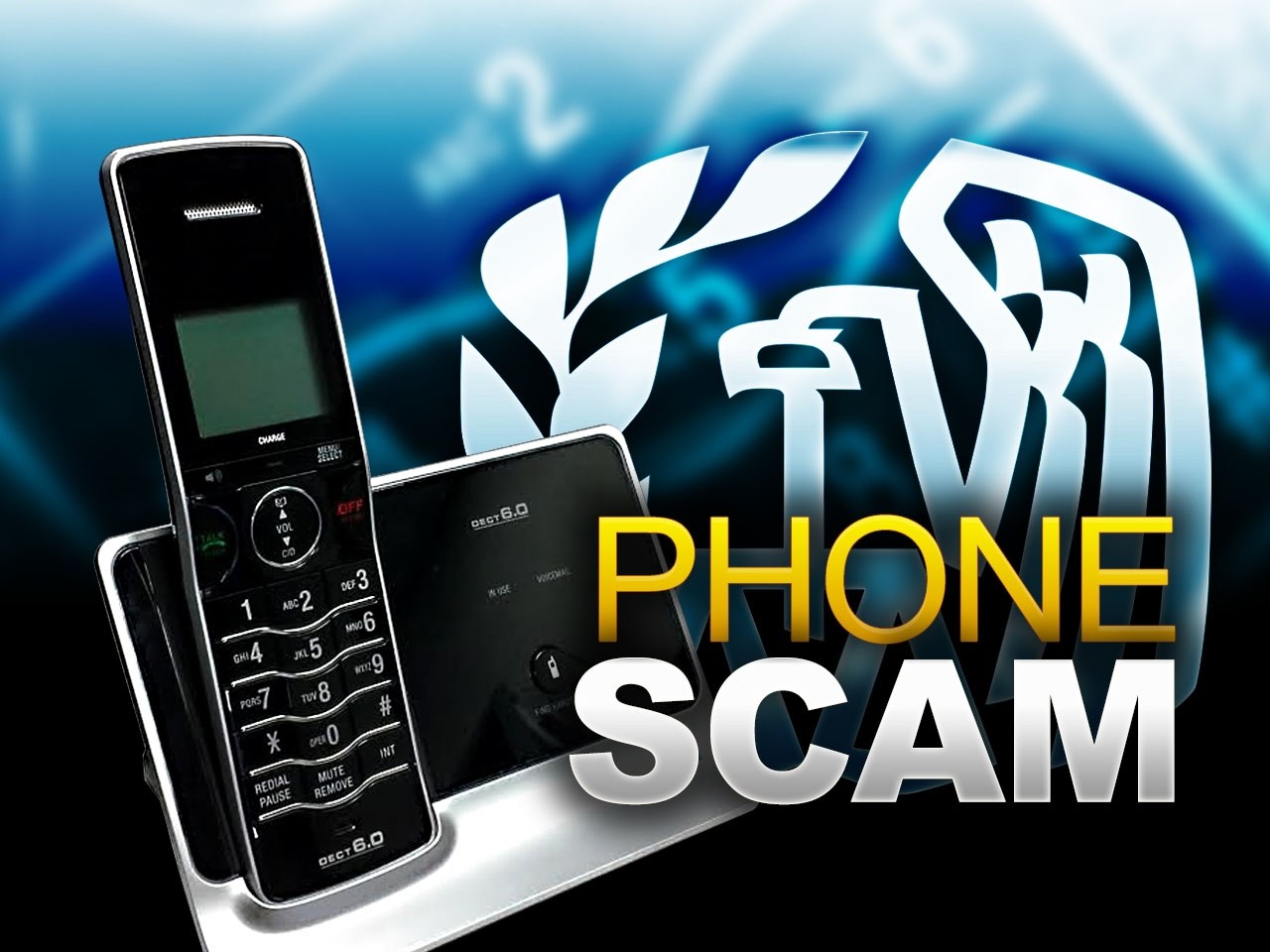 Click the below link for uploading/Editing/Viewing Field Level NIS Reports.......