PRL Cancellation Order of Ratan Kumar Datta, Md. Abul hosen Faruki, Md. Roise Uddin Biswas, Md. Abdul Matin Chowdhury, Md. Mosharraf Hosen, Krishna Das Ghosh, Bashir Ahmed, A T M Anisur Rahman, Khandokar Abdur Rouf, Prodip Kumar Datta, Paromal Kanti Vawal, Kazi Nurul Islam, Md. Nowshad Ali, Zuthika Rani Karmokar, Md. Enayet Hosen Mridha, A F M Imdadul Haque, Dhirendra Nath Das, Debproshad Basu, Nitai Chandra Kar.
prl cancel ROTON169 prl cancel FARUKI168 prl cancl Rois149 prl cancl MOTIN154 prl cancl MOSHARROF153 prl cancl KRISHNA152 prl cancl BASHIR150 prl cancl ATM ANIS151 prl cancel ROUF167 prl cancel PRODIP165 prl cancel PORIMOL161(1) prl cancel NURUL163 prl cancel NOWSHAD166 prl cancel NITAI164(1) prl cancel juthika157 prl cancel enayet159 prl cancel emdadul158 prl cancel DHIRENDRA162 prl cancel debprosad160(1)

SCAM Alert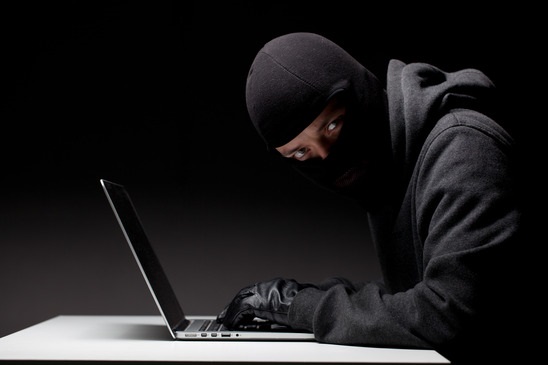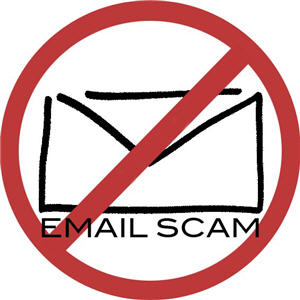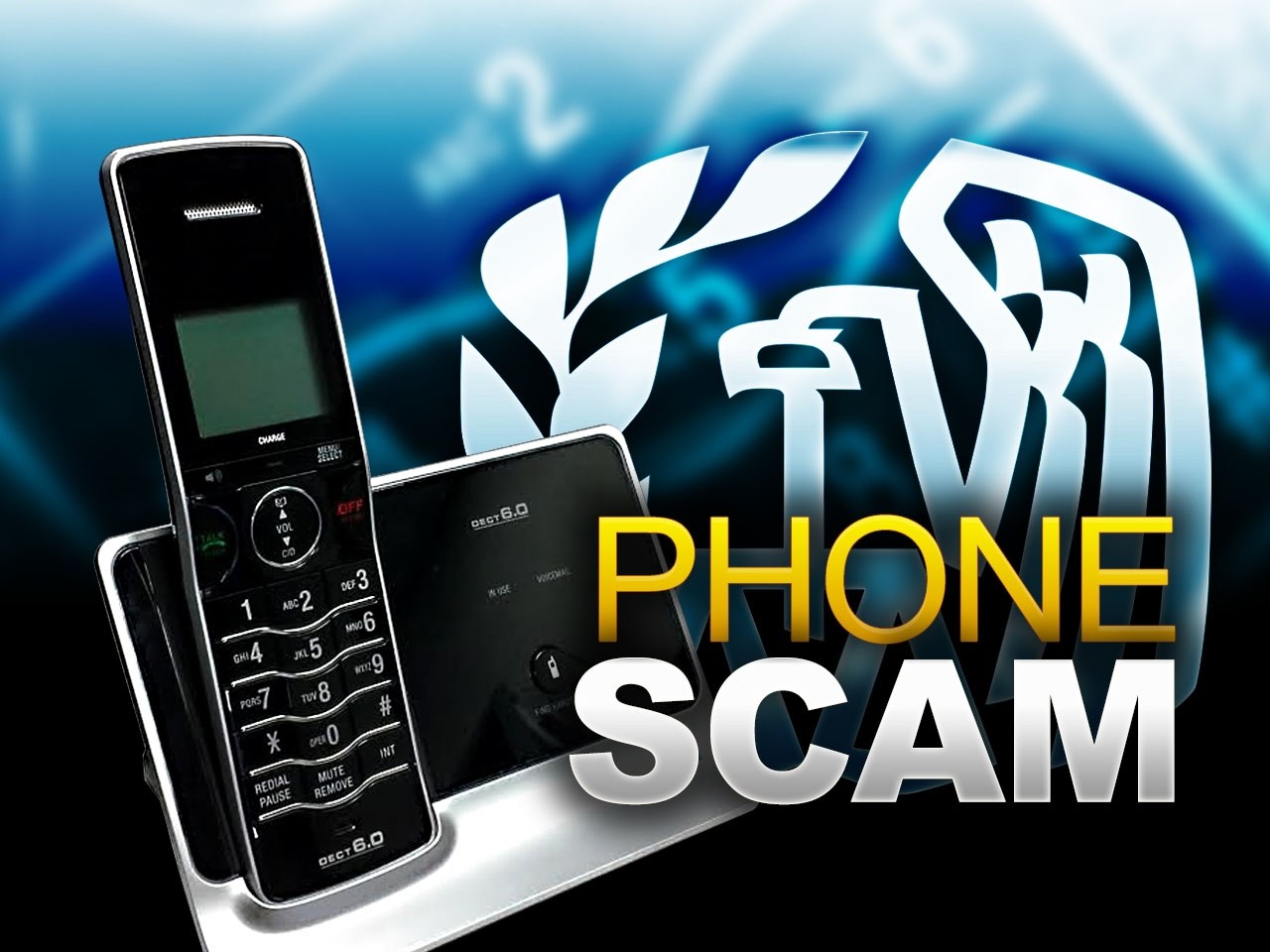 Click the below link for uploading/Editing/Viewing Field Level NIS Reports.......